Community Engagement
---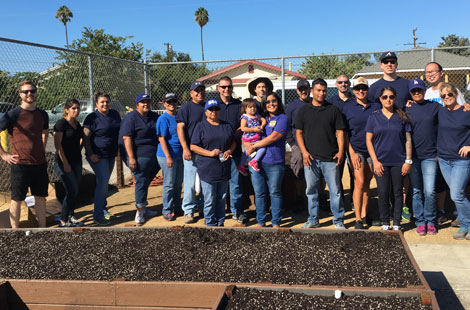 Harbor Freight Tools supports the communities where we live and work through charitable donations of both funds and tools, as well through through company-sponsored volunteer efforts by the Harbor Freight family. Our charitable engagement is a reflection of Harbor Freight's core values, and of the commitment of our employees to their communities.

Our activities over the last year have ranged from a simple gift card donation for a public school PTA fundraiser to completely rebuilding a much-used athletic park near our South Carolina Distribution Center. In addition, we've helped transform a theater for deaf children, and we've built garden boxes and planted flowers at a public school in need, working alongside teachers and students to provide hands-on learning experiences for 7th graders.

We're proud to be part of so many great communities, and we look forward to doing even more in the coming year.